Steven Longoria
Digital Marketing Consultant
I have 10+ years of experience as a digital marketing consultant with a focus on SEM, Marketing Automation, Email Marketing, Stripe Payments & Digital Sales Funnel Design.

I currently reside in the great Pacific Northwest where I enjoy biking and hiking whenever I'm not in front of the computer.

My favorite business books are Rework, The Power Of Habit and Badass: Making Users Awesome.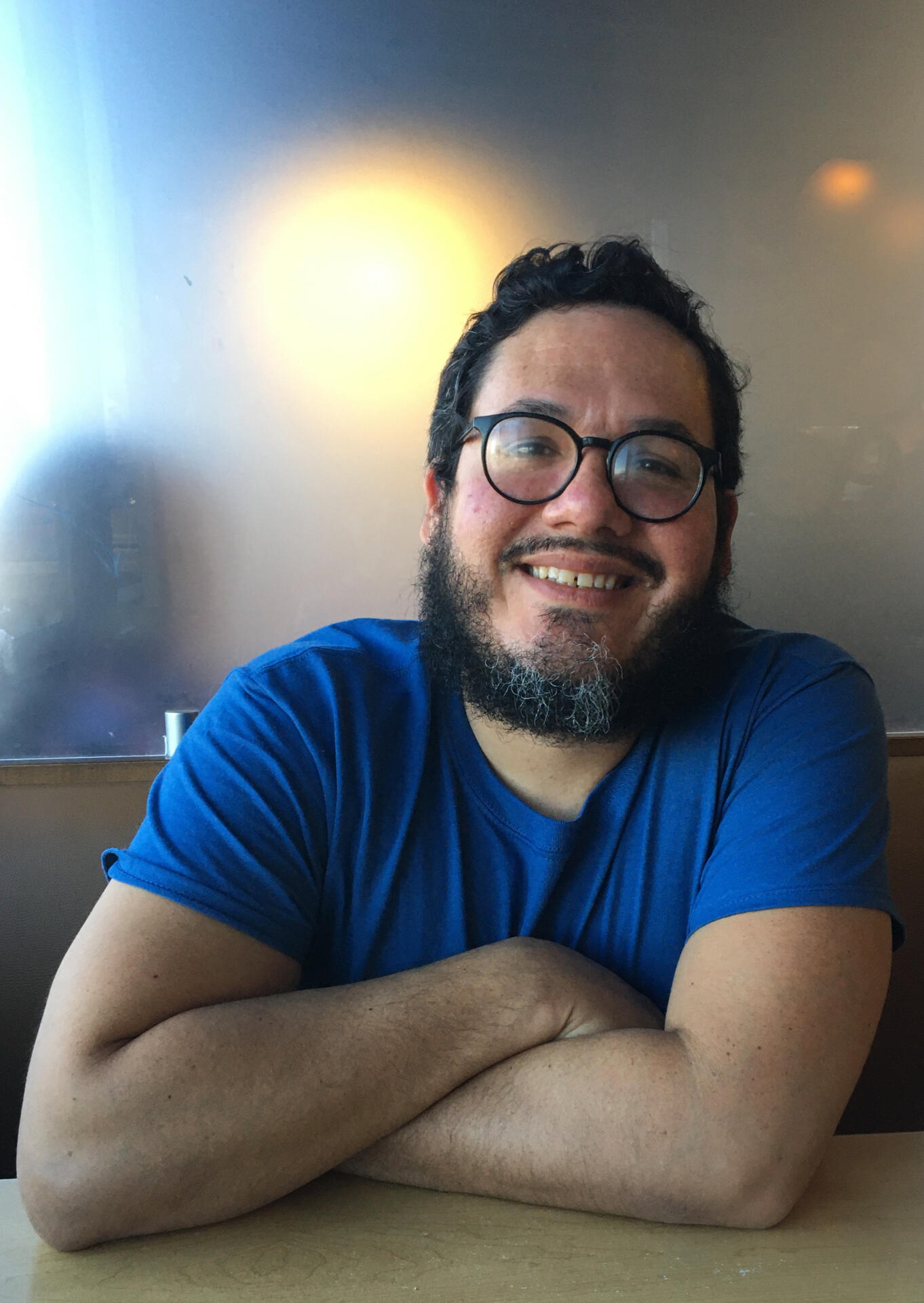 Success Stories
"Steve Longoria did achieve great results for our company at a very low cost per lead. We ran a campaign where we spent about $4,708.89 on Google Ads. On average, those new customers will stay on board for about a year. $700/mo is what we earn on average per customer."

Ryan Steinolfson,
Accelerate Marketing Inc.
"The information you gave us has helped us tremendously. We've run some on FB but mainly google and have sold over 60 kits just last week."

Eric Colburn,
DRI
"Steve not only helped me optimize my Google Adwords campaigns, but successfully resolved some of my website's email / HTML issues too! He's been nothing but helpful, and I recommend him to any of my friend!"

Nate Wood,
Stahman Guitars
"Steve's ideas to build our service company were outstanding. With Steve's ideas we were able to increase our monthly contracts by 18% in less than 30 days."

Jeff Niegsch,
Complete Aquatic Solutions
"Thank you so much, Steve! You took care of this quickly and the videos were so helpful. I will definitely reach out again if I need anything else done for the site!"

Melody Bennett,
Urban Introvert
"Steve was able to reduce my Google Ad cost per conversion by 46% in less than 2 months time. I would highly recommend Steve to manage your online ad campaign!"

Milton Choto,
VIP Safety Group
"[He] did such an incredible job with me. He gave a lot of advice before the sale and was patient while I was busy creating and planning in the background. I strongly recommend chatting with Steve. Fantastic service, very reachable, and incredibly informative and kind."

Oli Jenkinson
Thynk Consulting
"Hire this man. His attention to detail is top-notch"

Kyle Welch,
LeachCo LLC
Digital Marketing Newsletter
Stay up to date on the latest in digital marketing! Enter your email address below to subscribe to my digital marketing newsletter.
Need Help Growing Your Business Online?
Every business is unique, so the first step is to cozy up and get to know yours a little better first. It's all about learning more about your specific needs so I can determine how best to help you.

Once I've identified the core issues I'll proceed to create a detailed roadmap designed to take your business from where it is today to where you want it to be tomorrow.

Discovery & Roadmapping For One Small Investment Of $200

Deliverables will include a roadmap document which will detail every step necessary to reach your desired end goal.

All costs associated with the implementation of said roadmap, if you choose to proceed with the project, will be included.
I'm currently all booked up until next month.
Click below to contact me so I can get your project scheduled ASAP.
End of year Survey
Fill out the form below!